It's Time To Use Food as Fuel and Nourishment Instead of Obsessing Over Fad Diets and Chronic Restriction
Chances are this is What has Wrecked Your Metabolism and Hormones from the Get-Go. Reboot and Refuel with Real, Delicious Food. Ditch Your Cravings. Improve your Metabolism. Balance your Blood Sugar. Optimize your Hormones. Live Wholly Well.


PRE-ORDER THE METABOLIC BLUEPRINT COURSE NOW
EARLY BIRDS GET THE GOODS!
This is the most discounted price that The Metabolic Blueprint will ever be.
Take advantage of pre-launch pricing today!
Ready for a Fiery Metabolism and Balanced
Hormones?

If you feel like no matter how hard you try or how long you've tried, you just can't crack the code on your metabolism and balanced hormones: you're not alone.

You feel out of touch with your body and you KNOW there's more to life than yo-yo dieting, excessive cardio, counting calories and obsessing over every little thing. You're sick and tired of feeling sick and tired and you're SO READY for a change.

You want to live a balanced life, not a life weighed down by the constant struggle of cravings, low self-esteem, low energy, diets and cardio.

I know exactly how that feels, which is why I'm so committed to helping you find freedom from yo-yo dieting, get back in touch with your body and truly achieve the balance you have been dreaming of so you can live in freedom.

Because you are worth it!
Imagine if…

you fit into your favorite jeans again and you know the exact strategy that got you back into them…

you wake up every morning feeling energized, ready to tackle your day and know exactly how to fuel your body…

you no longer obsess over calorie counting or excessive cardio sessions

you could go out to eat and not have to obsess over calories, macros or live in fear of food…

your period is a breeze and PMS is a thing of the past…no more moodiness, lethargy, monster cramps or hormonal rage
I have helped dozens of women (including myself) shed unwanted body fat, reclaim their metabolism, optimize their hormones and energy levels.

If it's possible for my clients, I know it's possible for YOU too.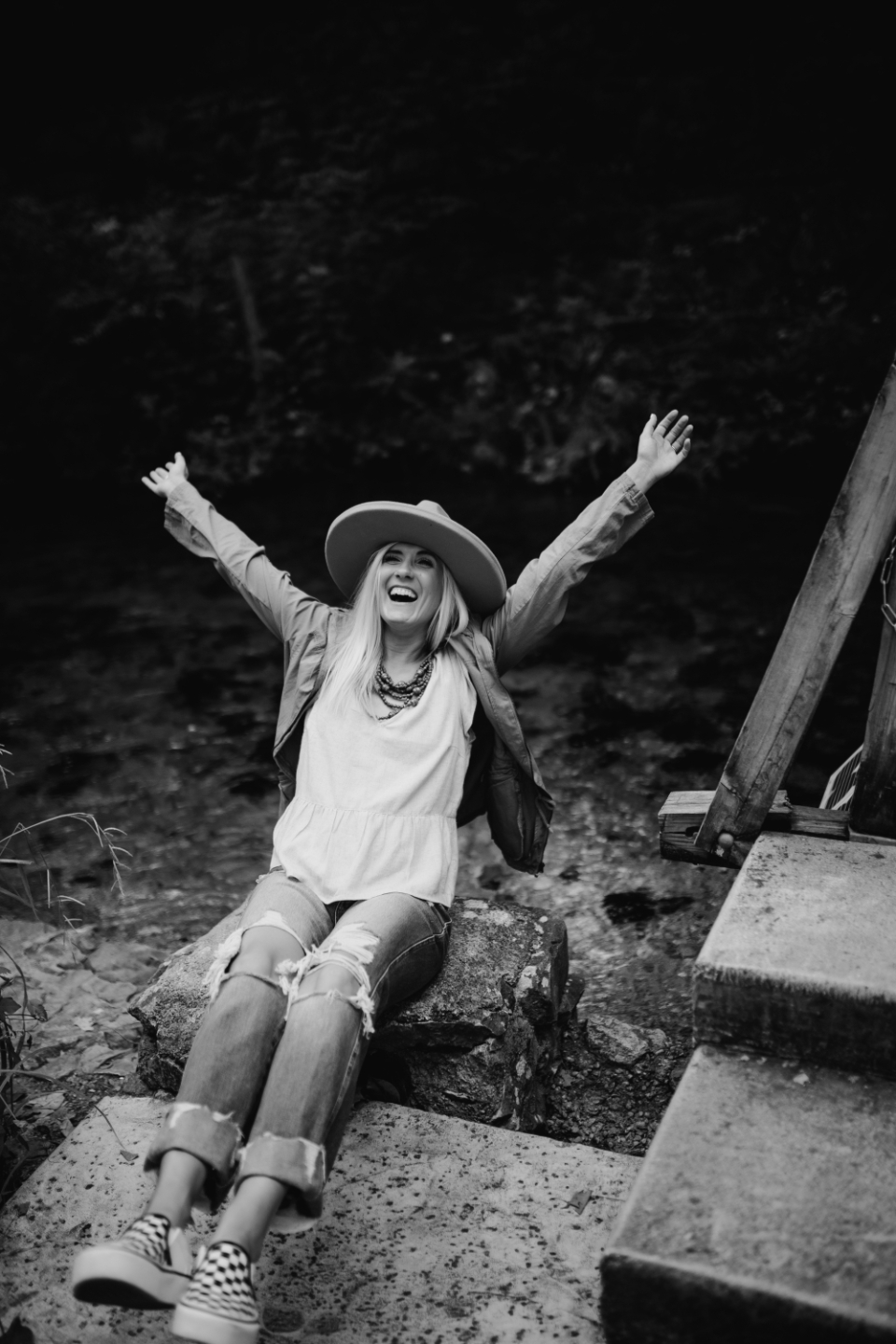 All The Tools You Need to Transform Your Metabolism + Optimize Your Hormones in One Course
with 6+ video modules covering topics from foundational nutrition, gut health to hormones and metabolism, hormones, cycle-syncing, meal plans, supplements and more!


I'm taking the guesswork out of it and this course will NEVER feel like homework; it will like empowerment and the final AH-HA! moment for your hormones and metabolism.


✨Imagine waking up feeling refreshed and ready to tackle the day, instead of needing to relying on coffee and sugary treats to get through the day…


✨Imagine a future where you don't feel overwhelmed by what to eat and you feel empowered and confident, knowing you're fueling your body with the most nourishing foods.


✨Imagine a life where bloating is a thing of the past! You can finally fit into your favorite clothes and feel confident ALL DAY, EVERY DAY.

✨Imagine what your life would look like without PMS or painful periods. I'm talking easy periods that come and go without affecting your day to day life- and YES, it's entirely possible for you.


Pain-free periods and speedy metabolisms aren't out of reach- it's 100% possible for YOU with just a few tweaks to your nutrition, sleep and lifestyle.

TMB is an absolute game changer of a course, designed to give YOU all the tools you need to improve your metabolism, optimize your hormones and ditch fatigue, so you can effortlessly lose weight without restrictive dieting, obsessively tracking your calories or spending hours in the gym. (Say BYE to excessive cardio and Hello to Muscle!)
Wife. Mom. Functional Nutritional Therapy Practitioner + Holistic Junkie.
I grew up in the heart of South Texas ranching, roaming, and riding horses incessantly. While I love my Texas home, the mountains are my happy place. Other favorites include exercise, a healthy dose of vitamin D, an elderflower collins, my family, and a good dose of spontaneity (hey enneagram 7w8!).
My own struggles and health journey led me to my passion for helping women balance mood, reclaim sleep & chill their adrenals. I'm SO honored you're here!
"I use the strategies I learned in this course every single daily. My mind was blown at what I learned in this course. It's an absolute game-changer for metabolic and hormonal health. If you're on the fence, I promise you will not regret it."
Dina Porters
"I love this course and recommend it to all of my friends! Kelsey has such a way of simplifying complex topics so you can implement them into your daily routine. Being able to put what I learned into practice right away was powerful and I saw positive results (more energy, deeper sleep and 5 pounds lost) within 3 weeks."
Lindsay Shrew
EARLY BIRDS GET THE GOODS!
This is the most discounted price that The Metabolic Blueprint will ever be.
Take advantage of pre-launch pricing today!
*DUE TO THE NATURE OF THE CONTENT IN THIS COURSE THERE WILL BE NO REFUNDS OFFERED POST-PURCHASE, NO EXCEPTIONS.*
Are my results guaranteed?
Does this Course Have Any Personalization?
Do you have any incentives if I refer a friend?
How many weeks does this course take?
Do I Get Access to Everything after I Enroll?